Happy Merry! Smashwords End of Year Sale
Hankering for adventure, romance, or thrills? Or help as a writer? Then check out our books on sale at Smashwords for their end of year sale.
At one minute past midnight Pacific time on December 25, the special Smashwords End of Year promotion catalog goes live on the Smashwords home page.
You can browse the catalog and search by coupon code levels and categories. After 11:59pm Pacific time on January 1, the catalog disappears.
There's no need to remember coupon codes. You will receive the discount automatically by adding our books to your cart.
Sale goes from Dec. 25th through January 1st, 2019, Pacific time.
"Lara Croft meets Lord of the Rings"
Henrietta The Dragon Slayer series here

Magical Tales of Romance and Adventure
5 Novellas in the Touchstone series
What if you were stalked by a secret society?
The Torah Codes, a thriller series
Empowering Writers to Write, Publish, & Market Your Novels
Non Fiction Books for Writers by Beth Barany
ABOUT THE AUTHORS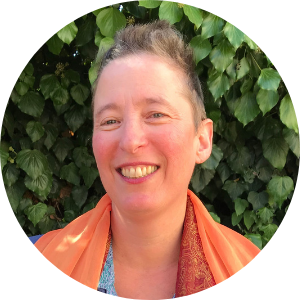 Award winning author, Beth Barany writes in several genres including young adult adventure fantasy, paranormal romance, and soon science fiction mysteries. Inspired by living abroad in France and Quebec, she loves creating magical tales of romance, mystery, and adventure that empower women and girls to be the heroes of their own lives. For fun, Beth enjoys walking her neighborhood, gardening on her patio, and watching movies and traveling with her husband, author Ezra Barany. They live in Oakland, California with a piano, their cats, and over 1,000 books. When not writing or playing, Beth runs her own company helping novelists as a book coach, speaker, and teacher to help them write, market, and publish their books to the delight of their readers.

Ezra Barany loves riveting readers with thrillers, but by order of the DMV must place a warning on every book cover, "Do not read while driving." His first two books in THE TORAH CODES series were award-winning international bestsellers. In his free time, he has eye-opening discussions on the art of writing novels with his wife and book coach Beth Barany. A high school physics teacher, Ezra lives in Oakland with his beloved wife and two cats and is working on the next book in THE TORAH CODES series. Ezra, not the cats.