Submit to a Writing Contest and/or be a Judge by Raina Schell
Let's welcome back monthly columnist Raina Schell as she shares with us "Submit to a Writing Contest and/or be a Judge!" Enjoy!
***
When I was brand spanking new to novel writing I entered a local writing contest. Looking back I realize I entered for the wrong reasons. I wanted to win. I wanted a pat on the back. I thought that everyone who read my entry would Oooo and Ahhh. After all, it was a scene I had worked on for years and I thought it was really good. What constituted "really good" for me and now are two different things.
In the beginning I thought that extensive vocabulary translated to "good writing". Not so. When I got the critiques back from that first contest I was crushed. Five of the judges were kind and helpful, enjoying my work. One judge was incredibly mean. She was patronizing and went out of her way to belittle my writing. In retrospect I could have chalked it up to jealousy or a mean spirit but what happened instead is that, for awhile, I gave up. I completely stopped writing for six months and vowed never to enter another contest again.
I was also quite humbled. I had signed up to be a judge and the entries I got were all fantastic, pushing me off my high horse to land flat on my butt in the dirt. By judging and reading other people's work one can see what works and what doesn't.
Fast forward to today. The first contest I entered was with my first novel. Hopefully I've grown as a writer. I don't know what made me enter another contest last month but I did with an excerpt from my fourth novel. I had given my work to quite a few writers to critique and everyone who read it, liked it.
There were many suggested changes but overall the consensus was favorable. So when the opportunity for another contest arose I jumped. Last week I got the email saying I finaled in this contest. I was not expecting that. What I turned in was a very rough, unedited first draft. But what I learned from finaling is: my work is good enough, people like it, I am not wasting my time and the most important lesson of all – no matter what naysayers may say, stick with it. Does the acceptance/adoration of others play a part in continuing to create? I would be lying if I said no. But that's not why any of us do it. We do it because we can't not do it.  So no matter what, write on.
Our work will only get better with time.  You can't pick up a tennis racket and immediately be a pro tennis player. Everything, including writing is building on what we learn. Don't forget to learn from other professionals too.
There's a great contest coming up for unpublished authors! The SF Chapter of RWA's Heart to Heart. Join and/or be a judge! Here's a list of 2016 Romance Writer's Contests.
***
ABOUT THE AUTHOR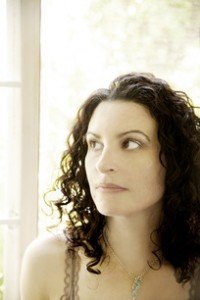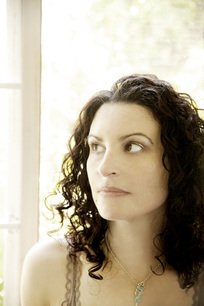 Raina Schell is a vagabond. She lives where the tide takes her. The only constant in her life is her trusty laptop. She doesn't live in a tidy little house. Her dreams aren't surrounded by a white picket fence. She has no family but spends her free time with a black and white bunny rabbit named Fred.
www.RainaSchell.com
Like Raina on Facebook
Follow Raina on Twitter