Spiritual Life of a Fiction Writer by Beth Barany
I'm working on a book on the spiritual life of a fiction writer. Not in any particular order. You can read my work-in-progress here on this blog.
I'm writing this book to explore the inner life of being a writer. I hope that it will help you.
I have lots of other things that I plan to talk about in the upcoming posts. Stay tuned! You can stay tuned by subscribing to this blog here: https://writersfunzone.com/blog/contact-beth/#signup.
***
ABOUT BETH BARANY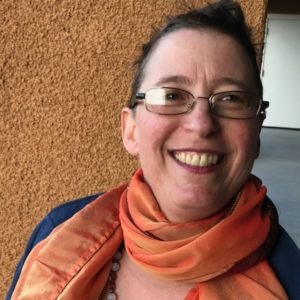 Hi! I'm Beth Barany, an award-winning novelist, master neurolinguistic programming practitioner, and certified creativity coach for writers.
Through my courses, programs, workshops and consultations, I specialize in helping writers experience clarity, so they can write, revise, and proudly publish their novels to the delight of their readers.
All my courses are packed with useful hands-on information that you can implement right away. I run an online school for fiction writers here and a 12-month group coaching program to help novelists get published here. I also offer consultations for writers here.