10 Ways to Inspire Your Fiction by Beth Barany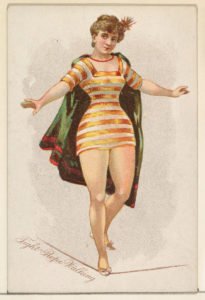 Hi Creative Writers, Here are 10 ways to inspire your fiction, when you're stuck or when you want to start a writing day.
In no particular order:
Listen to music on shuffle (I used Apple Music, but you could just as easily use Spotify, Pandora, etc.)
Go to an art gallery (IRL — in real life — or virtually)
Take a walk outdoors
Watch something out of the ordinary on Netflix
Browse at the bookstore or library and see what you're drawn to
Speak to a stranger and ask about their hobbies
Ask a friend what lights them up
Eat a new food
Travel virtually via Instagram (I love traveling to Paris. Where would you love to go?)
Playing "What if" with your writing friends.
BONUS: Read children's books! (Here's one from my cousin, just published.)
BONUS: See the earth from space. That will give you perspective.
What inspires you to write fiction?
Post in the comments below.