Adventures of an Author: Truths Learned as I Started My Writing Career by Carol Malone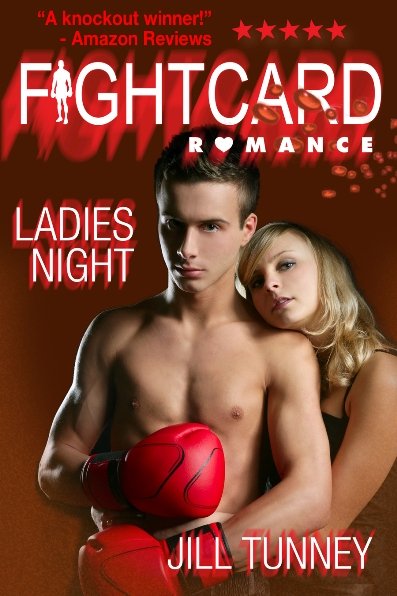 Today we welcome Author Carol Malone as she shares with us her writing tips discovered during her writing journey publishing her first eBook, and the truths she learned as she's started her writing career. Enjoy!
***
When I placed my feet on the path of writing, I surrounded myself with teachers who were further ahead and could reach behind and pull me along.
I found a former editor from St. Martin's Press, who taught me the fundamentals of writing, then a dear friend who shared his expertise, and finally a book coach who became my creative muse and mentor.
While walking the trail from ho-hum to yee-haw, these mentors taught me some fundamental writings truths.
1.  Discover what motivates you and why you want to write.
Beth Barany teaches a score of motivational courses on GMC – goals, motivation and conflict: https://writersfunzone.com/blog/2007/02/01/the-writers-gmc-know-what-you-want/.
Before she helped me with GMC for my characters, she prodded me to dig deep in my own soul, and that personal excavation into my deepest core beliefs was extremely painful, yet revealing.
I won't expound on what I learned, but understanding myself helped me realize I had to write stories about the passionate characters in my mind clamoring to be heard. Self-discovery can be like finding buried treasure.
2.  You'll need help.
You cannot walk this journey alone. The book writing community is a friendly bunch willing to give back. Find the authors who you like to read on the web. Follow their blogs. Comment. There are book coaches like Beth Barany, book shepherds and free yahoo or other types of online groups that offer support.
Take online workshops. Search out these resources. Read and learn from them. There's a great article from Ezinearticles about finding the right crowd: http://blog.ezinearticles.com/2013/08/networking-tips-stay-connected-to-the-right-crowd-part-i.html.
Agents Mulder and Scully of the "X-Files" used to say, "The Truth Is Out There." You just need to take the time to find it.
3.  You'll need social media.
This is an absolute must if you want your readers to find you. To have a social presence on the web, learn to master the social hotspots. It's not impossible. Even as a relatively slow learner, I took courses that helped me develop an appealing website. To learn how to make your own website sing, check this out: http://www.wpacademy.com/wordpress-training/.
There are other people who'll guide you in scaling the social media mountain and create fervor in your favor. One of these is book shepherd, Judith Briles: http://authoru.org/the-author-glaze-factor.html.
Join Facebook, Twitter, Google+, etc. Get a Pinterest account, review books on Goodreads. Follow or LIKE other authors. They will reciprocate in kind. Build excitement for your writing even before you publish anything.
4.  You'll need a community.
Find a local book club, join your community's writer's group, and get a critique partner. Here's how: https://writersfunzone.com/blog/2013/06/04/finding-a-writing-critique-group/.
Locate online groups in your genre. Check out promotional sites and see what's hot. If you've written a romantic suspense about a single mother who witnessed a murder, subscribe to sites about motherhood, suspense, murder writing, raising children alone, children of divorce groups, or death support groups, etc.
As a solitary, introverted writer, I had to yank myself out of my office chair, step over my home's threshold, and out into the comfort zone-less unknown. You can too.
5. Discovering your strengths will aid you in publishing and promotions.
Whether you traditionally publish or ePublish, you'll need a lot of mental and emotional strength. Writer's Digest is a great place to find instructional information and workshops: http://www.writersdigest.com/?s=marketing.
The publishing journey is a rocky one, fraught with life-threatening peril and vicious flesh-eating trolls. Not really, but in my limited experience, promotional efforts are more difficult than writing a book.
There are zillions of ways to market. Become an expert. You'll need to write compelling bios, book taglines, sizzling blurbs, and dazzling pitches. One of my favorite instructors in the art is Nathan Bransford: http://blog.nathanbransford.com/2010/05/how-to-write-one-sentence-pitch.html.
Then, as Nike suggests, "Just do it!"
Though I'm not the Stephen King of book writing and selling, I did – with generous amounts of help – publish an eBook. The realization stuns me. I have to keep running to Amazon, see my book, and pinch myself. You can have similar pinching experiences if you trust the truths you'll learn on the journey and surround yourself with experts.
***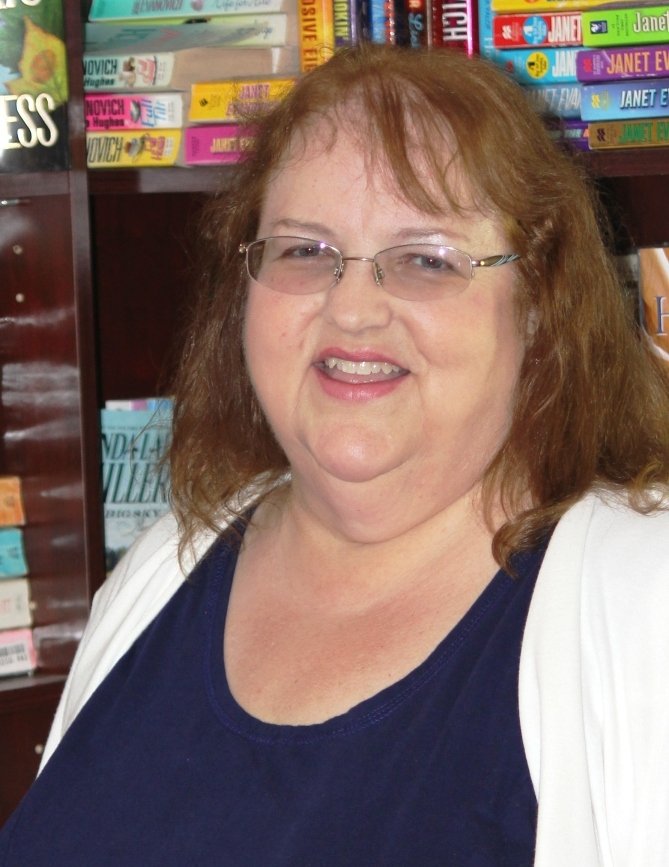 ABOUT THE AUTHOR
Carol Malone successfully combines her three passions – writing, sports, and romance – in her page-turning historical sports stories. She's the very first woman to climb under the ropes of the boxing ring in the male dominated territory of the Fight Card series, and punched out Ladies Night, a mash-up of happily ever after and kick-in-the-pants, fist-pounding action. If not hammering out new tales that entice her readers to scramble into a front row seat for thrilling tales of physical endurance and tender passion, Carol is reading, watching the Dodgers, or hanging with her zealous, end-of-the-world author husband on the idyllically cool coast of California. Fight Card Romance: Ladies Night: written as Jill Tunney, http://tinyurl.com/mh4brlz
To talk sports and amour, and learn about Carol's latest book releases, visit Carol here:
Website:  http://carolmalone.net/
Facebook:  https://www.facebook.com/carolmaloneauthor
Twitter:  https://twitter.com/CarolAnneMalone
Amazon Author Page:  http://www.amazon.com/-/e/B00FDB1ISY