Tagged:
character development
0
Writer and teacher, Laurel Osterkamp, shares Four Tips For Writing Flawed Protagonists and why they make for compelling stories.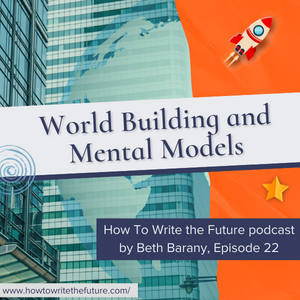 0
Beth Barany shares insight into building your characters' reality to make it stand out to readers and how our models of reality can shift in this episode World Building and Mental Models. Platforms the...