Top IP Blog Posts of 2022 by Kelley Way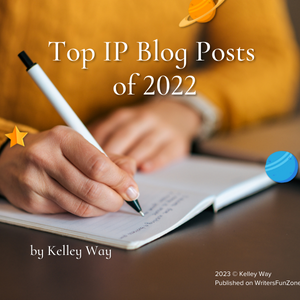 Let's welcome back monthly columnist Kelley Way as she shares with us "Top IP Blog Posts of 2022." Enjoy!
***
I hope everyone had fun over the holiday season. This post highlights the writing-related blog articles that got the most attention this past year. I hope you enjoy this trip down Memory Lane!
Top blog posts for 2022
And for those who are interested, I also looked up my most popular writing-related blog posts of all time. It was interesting to see which articles got the most views.
Here are the top three from my blog:
***
Want to read more articles like this one Writer's Fun Zone? Subscribe here.
***
ABOUT THE AUTHOR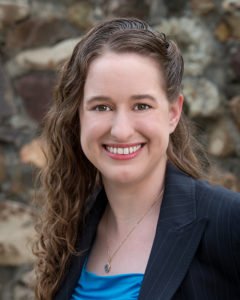 Kelley Way was born and raised in Walnut Creek, California. She graduated from UC Davis with a B.A. in English, followed by a Juris Doctorate. Kelley is a member of the California Bar, and an aspiring writer of young adult fantasy novels. More information at kawaylaw.com.