Literary Law: My Top Blog Posts of 2020: A Year in Review by Kelley Way
Let's welcome back monthly columnist Kelley Way as she shares with us "Literary Law: My Top Blog Posts of 2020: A Year in Review." Enjoy!
***
I think we can all agree that it has been a truly eventful year. 
All of us have been impacted by shelter in place, civil unrest, and an extremely contentious election. 
In addition, some of us will be affected by the passage of Prop 19, which restricts the reassessment exclusion for parent-child transfers of real property (more on that later.)
My business had its ups and downs this past year, but it weathered the storm with the transition to online meetings. 
Moving to a new office space right before shelter in place started made things a bit more interesting
On the one hand, I now had a higher rent and no one to share it with, but on the other hand, I didn't have to worry about other people sharing the same breathing space. 
All in all, I think it was a good long-term move, and I'm enjoying the process of furnishing the space.
And through it all, you have been faithful to read these blog articles, for which I am grateful (and occasionally surprised). 
For your benefit, I'm including the links below for my most popular articles, both in 2020 and for all time (or at least for as long as I've been posting them on my website). 
Enjoy, and have a wonderful holiday season!
Top Literary Law Blog Posts of 2020 from Kelley Way 
Top Blog Posts of all Time on Literary Law from Kelley Way 
***
Want to read more articles like this one Writer's Fun Zone? Subscribe here.
***
ABOUT THE AUTHOR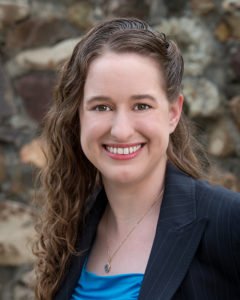 Kelley Way was born and raised in Walnut Creek, California. She graduated from UC Davis with a B.A. in English, followed by a Juris Doctorate. Kelley is a member of the California Bar, and an aspiring writer of young adult fantasy novels. More information at kawaylaw.com.