Check out 4 tips on how to protect your trademark, by literary and estate lawyer, Kelley Way.
Top blog posts in 2020 on literary law by estate planning lawyer, Kelley Way.
Confused about copyright rules and fair use for Internet content? Then discover some do's and don'ts by estate and literary lawyer, Kelley Way.
Writers often ask literary lawyer Kelley Way if they can copyright their title. In this article, she discusses the short answer and the long answer.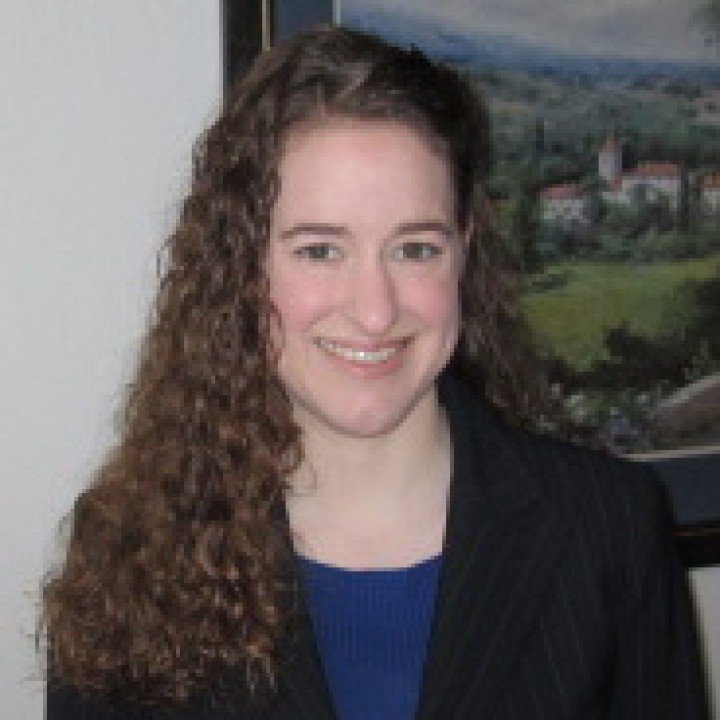 2
The day has finally dawned! After all your hard work and endless rounds of submissions, you have a publisher that wants to publish your book. But when the publisher hands you the contract, should you just sign on the dotted line, or should you look it over first? If you did look it over, what would you be looking for?