Hack Your Muse Interview with Guest Beth Barany by Kelly McClymer (podcast)
Writing is hard work. Don t laugh. Writers may not move mountains, literally, but we often do so with our minds. To be a successful writer, you need to write. To write, you need to conquer obstacles and writing blocks that arise. And you need to do that quickly.
USA Today bestselling author Kelly McClymer interviewed me for her show, "Hack Your Muse" in which we discuss these topics.
Check out Ep. 4 Hack Your Muse: The Mystery of the Big "M" and Neurolinguistic Programming with me as the guest. First appeared on KellyMcClymerBooks.
Listen Here
Or here:
https://hubhopper.com/episode/beth-barany-1581257586
or in iTunes
Great Show Notes here: https://kellymcclymerbooks.com/podcast/hack-your-muse/ep-4-hack-your-muse-the-mystery-of-the-big-m-and-neurolinguistic-programming-with-guest-beth-barany/
Kelly asked me great questions such as:
What even is a neurolinguistic programming practitioner?
What do you think of when you hear "writing muse"? The mystery, the big capital M.
When you sit down to write and you don't write, how do you handle that?
Do you remember the first time you sat down and wrote something?
How vivid is what you want to write in your mind? Is it misty?
What's your #1 go-to tip to get the writing done?
Enjoy!
Check out Kelly's "Meet Your Muse" class here: hack–your–muse.teachable.com/p/meet-your-muse
ABOUT KELLY MCCLYMER

Kelly McClymer is a USA Today Bestselling Author of historical romance, cozy mystery, and YA fantasy. She has been writing for forty years and has taught writing for fifteen years.
Check out her podcast series here: https://kellymcclymerbooks.com/podcast/
Check out her fiction here: https://kellymcclymerbooks.com/
***
ABOUT BETH BARANY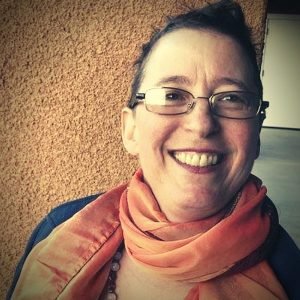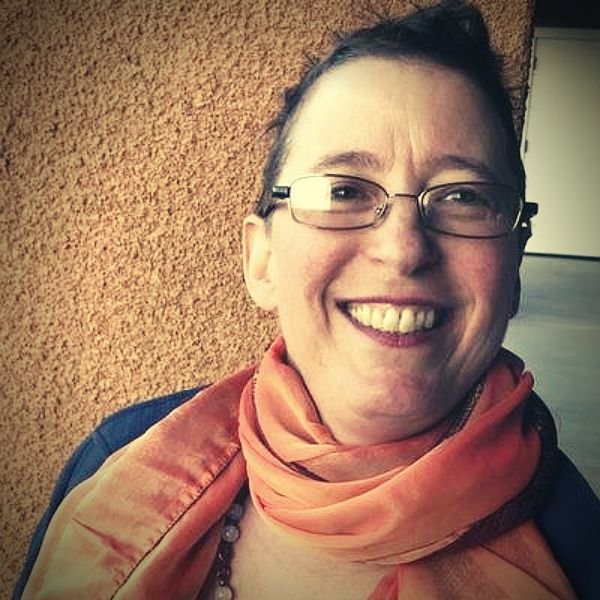 Beth Barany is an award-winning novelist, master neurolinguistic programming practitioner, and certified creativity coach for writers.
She specializes in helping writers experience clarity, so they can write, revise, and proudly publish their novels to the delight of their readers. Her courses are packed with useful hands-on information that you can implement right away.
Her latest book for authors, co-written with her husband, also a novelist and teacher, is Plan Your Novel Like A Pro: And Have Fun Doing It! and comes with a downloadable workbook and other goodies.
When she's not helping writers, Beth writes magical tales of romance, mystery, and adventure that empower women and girls to be the heroes of their own lives.
LINKS MENTIONED