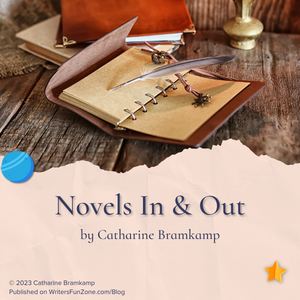 0
Writing coach Catherine Bramkamp shares how reading books is like breathing air in this article Novels In & Out.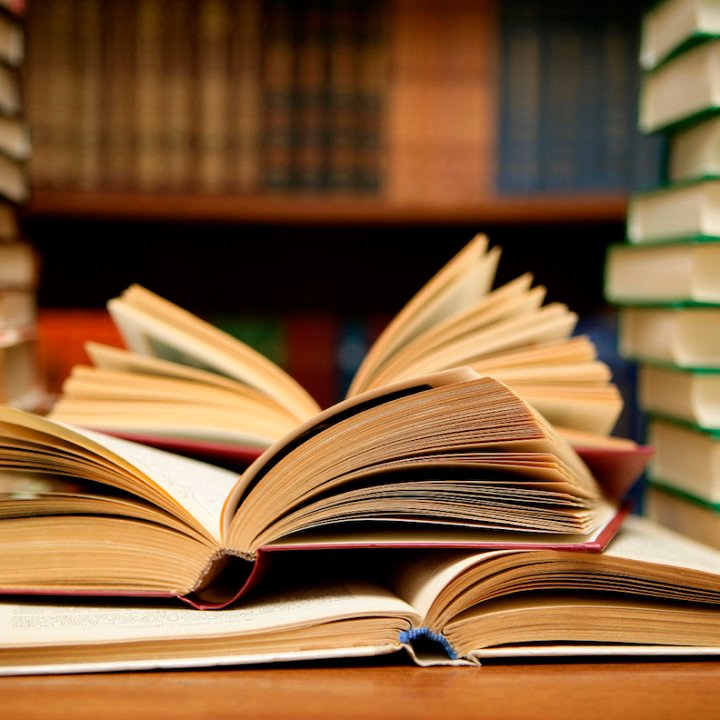 4
Let's welcome back monthly columnist Jami Gray as she shares with us "To Conference, or not to Conference, That is the Question."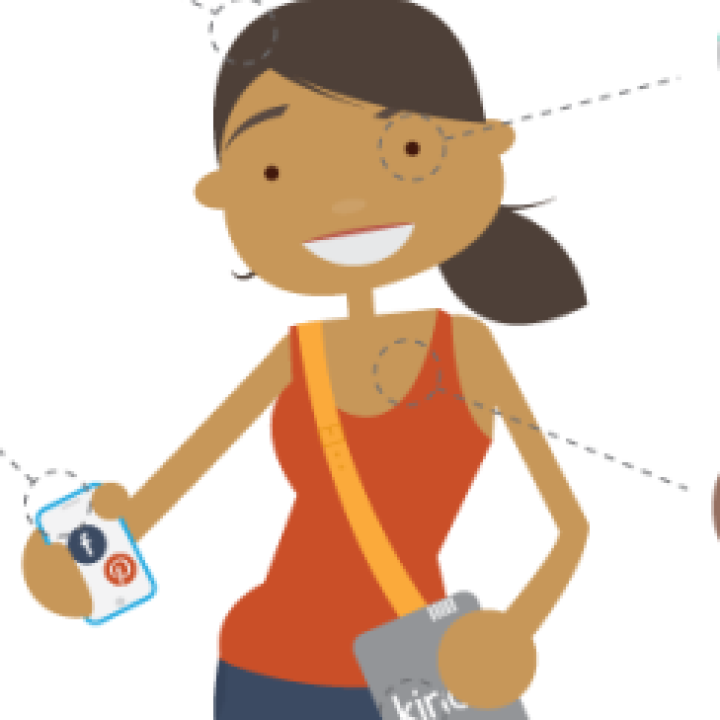 0
Thanks to friend and romance author Carolina Montague for sharing this infographic with our romance writing community. Anatomy of a Kindle Owner from Written Word Media Sparked I'm sparked when I read this graphic...