Authors can supplement their income while they're writing with freelance work, including proofreading, editing, and blogging.
Good editing can make or break your manuscript, but as an indie author, Janelle Riley knows that this can't always be in the budget. She shares when to choose self-editing and how to get started.
Editing Terms – Knowing the lingo can help writers understand the business and the goals of editing. Most authors are aware that editing entails several levels of attention and engagement. You likely are already familiar with these various stages of editing: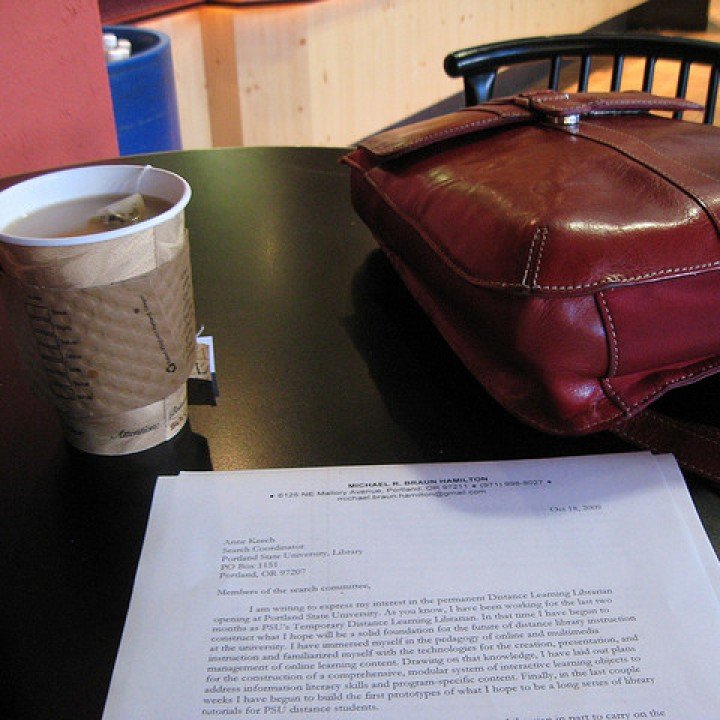 2
A level of consistency in written and media work is a great quality publisher need to cultivate.