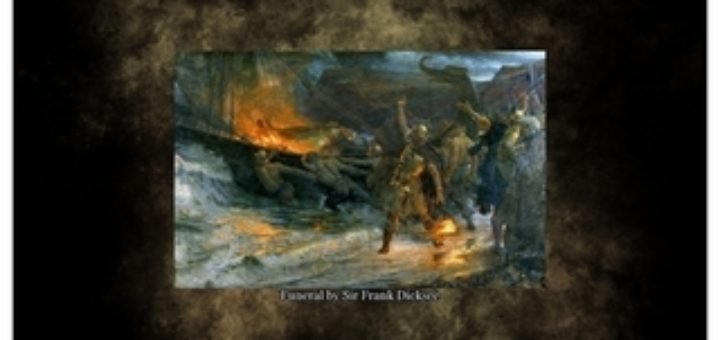 0
The 2018 Heathen Calendar and 2018 Slavic Calendar need 12 artworks each. Caliburn Press is offering royalties.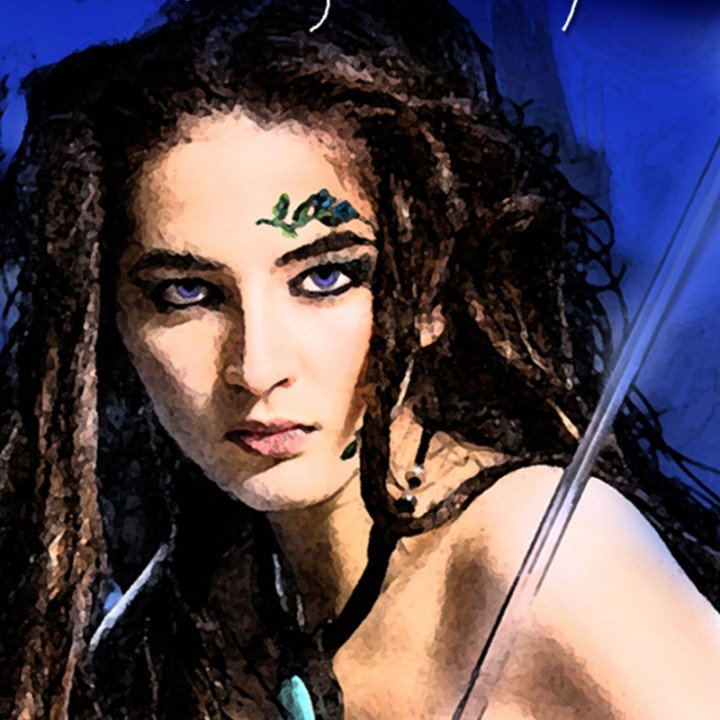 12
I talked earlier about the Bad Girl Archetype: We Love Her, We Hate Her, We Want to Be Her and Characteristics of a Kick-Ass Heroine Archetype. You could call them Part 1 and 2, if you want! Today I continue my exploration of these Kick Ass Heroines that I love in books, movies and TV shows. Hence, part #3!
3
I am a young adult fantasy writer. My debut novel, Henrietta, the Dragon Slayer, will be released this spring! Yesterday I was making a list of all the things I thought my readers of...