1
When a writer understands writing is a process and a business, they position themselves to improve and succeed as authors.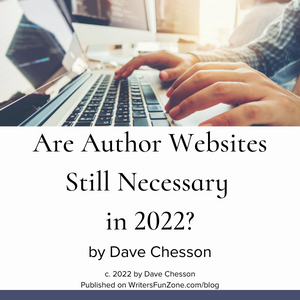 0
Dave Chesson discusses how to build an online presence with an author website and offers some simple advice on where to start.
1
Dave Chesson, creator of Kindlepreneur.com, covers three software essential tools to get a book polished and ready to present to your audience.