Five Things I Learned From Ripping Off Agatha Christie by Laurel Osterkamp
Today we welcome a new guest writer to Writer's Fun Zone, Laurel Osterkamp who is stopping by to chat with us about "Five Things I Learned From Ripping Off Agatha Christie." Enjoy!
***
I ripped off Agatha Christie.
To be fair, her novel, The Mysterious Event at Styles, is in the public domain, which means it's okay to do whatever with it. It's like finding a couch in the alley with a "free" sign. If you take the couch, is that considered stealing? Of course not. 
Now, I'm not equating Agatha Christie's work to an abandoned alley couch. I believe Christie's genius is underappreciated when it comes to literary merit. That said, I learned a few things when I adapted her novel into something that I could call my own– sort of.
In Mysteries, Details Matter. A Lot. 
Originally, I thought I could go into Christie's novel, do some gender reversals, change the setting to northern Minnesota, make the characters talk like Midwesterners from 2022, and switch out the handwritten notes and briefcases full of top secret files for cell phones and laptops. 
Turns out that Agatha Christie is very detail oriented. 
I had to come to terms with her attention to detail and how she masterfully manipulated that into her plot. 
This was a challenge for sure, but once I figured it all out, I felt like I'd completed a vigorous workout. 
Trust that Your Readers are Intelligent 
Christie wrote The Mysterious Event at Styles on a dare, and she bet her sister that she wouldn't be able to guess who the killer was.
I believe Christie won the bet. 
Thus, red herrings abound in her novel, and as I worked on my version, I kept asking myself if I should be more obvious. 
In the end, I trusted Christie's judgment. I figured if she could let her readers draw their own conclusions, then so could I.
Let Your Characters Make Terrible Mistakes 
In my version of the novel, the narrator is Helen (aka Hastings), a traumatized security guard who is helping Perle (aka Poirot) find the murderer. 
There's a scene in the original where Poirot says some very hurtful things to Hastings, and then he makes a mess of the investigation. 
I wanted to skip all of that, but I let Helen have her low point, so then she could rebound. That's essential in any good plot, but I still found it so hard to do.
Transitions Don't Have to be Messy 
I sometimes have a hard time getting my characters to move from the living room to the dining room without excess description, or curtailing their conversations so that they don't ramble. 
I have no idea how many revisions Christie made of The Mysterious Event at Styles, but she does a great job of keeping up the pace. 
Except for Poirot's theories and explanations. Then it got long-winded, and I believe modern readers would find some of it tedious. 
So, I trimmed her original 50,000 words down to 36,000, and that doesn't include the original passages I put in. It wasn't always easy to know what I could get rid of (see #1: Details Matter).
You Can Always Make the Story Your Own
I write character-based novels, where I emphasize relationships, self-discovery and redemption. 
That wasn't really Agatha Christie's style. And yet, the potential for all that was there, on every page. 
All I had to do was relax, find my openings, and have fun. 
In the end, Murder at Styles Resort differs from anything else I've written. Actually, I'm saying that I adapted it, as opposed to writing it. 
I feel like I found a great exercise to grow as a writer, and now I look forward to writing my own mystery from scratch. Also, now I have my "reader magnet", which means I'm offering Murder at Styles Resort as a free download in exchange for signing up for my mailing list. 
I hope the connection to Agatha Christie will pique readers' interest, and that when they read it, they'll also enjoy my author's voice enough to come back and read my original novels.
If you'd like to know more about my Christie adaptation, Murder at Styles Resort, please visit my website, laurellit.com
***
About the Author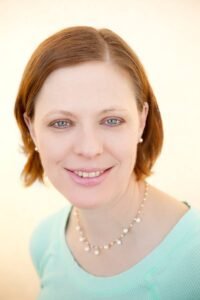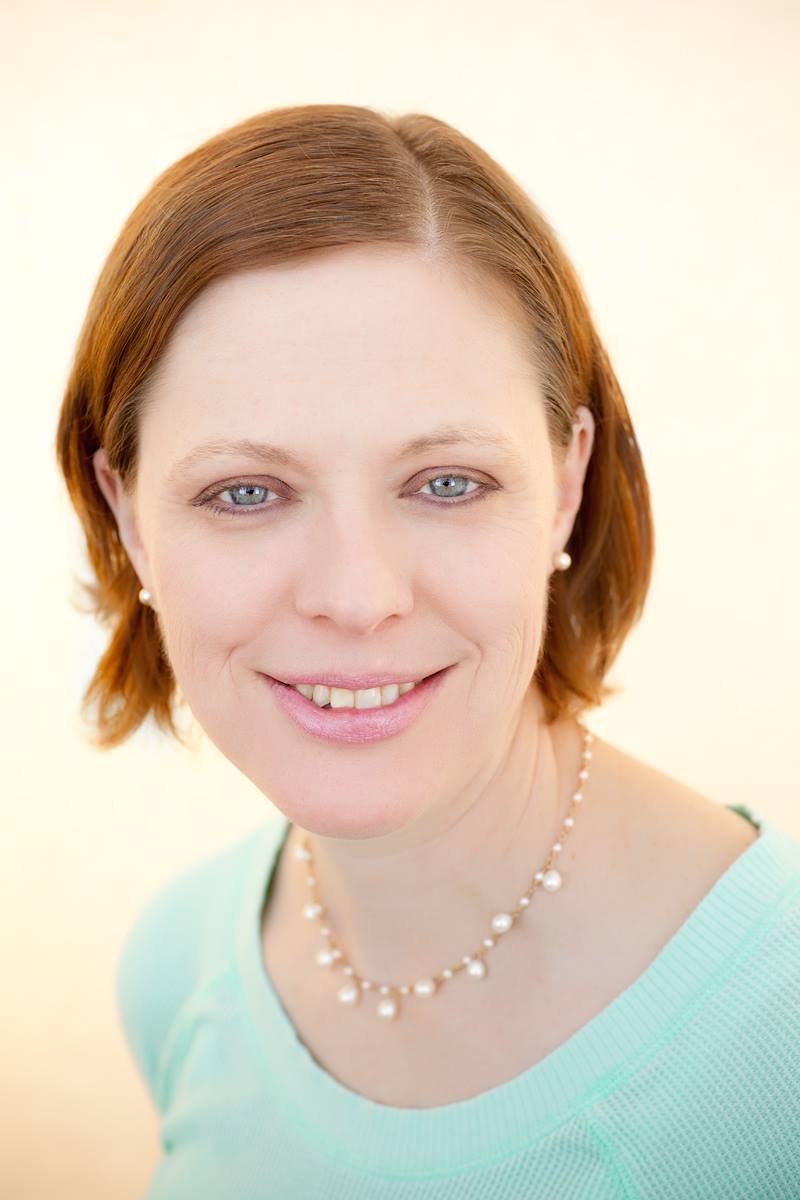 Laurel Osterkamp is from Minneapolis, where she teaches and writes like it's going out of style. Her short fiction has been featured in Tangled Locks Literary Journal, Bright Flash Literary Journal, and Metawoker Lit, among other places. Her latest novel Favorite Daughters will be released August 25th.
Social Media: 
Website – https://laurellit.com
Facebook – https://www.facebook.com/authorlaurelosterkamp