Beth Barany on the Importance of Play in Writing (Podcast)
Recently I had the pleasure to be interviewed by author and writing teacher/coach, Rachael Herron. We had fun! Laughed, giggled, and dropped some writing wisdom. Yep, I chatted about the importance of play, one of my all-time favorite topics.
QUICK LINKS
iTunes: https://podcasts.apple.com/us/podcast/ep-128-beth-barany-on-the-importance-of-play-in-writing/id1122159165?i=1000434246242
Podcast location: http://www.howdoyouwrite.net/episodes/128
Youtube: https://youtu.be/1aNXu3HpXhs
LISTEN HERE
WATCH HERE
iTunes
https://podcasts.apple.com/us/podcast/how-do-you-write/id1122159165
About How Do You Write? Podcast
In her podcast, "How Do You Write?," you can explore the processes of working writers with bestselling author Rachael Herron. How do you write a book? Start here: http://howdoyouwrite.net/. You'll gain tips to get in the chair, tricks to stay there, and inspiration to get your own words flowing.
About Beth Barany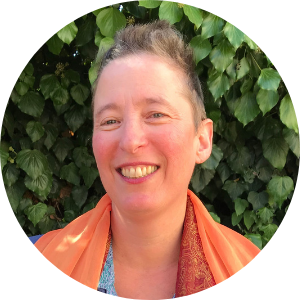 Beth Barany is an award-winning novelist, master neuro-linguistic programming practitioner, and certified creativity coach for writers. She specializes in helping writers experience clarity, so they can write, revise, and proudly publish their novels to the delight of their readers. Her courses are packed with useful hands-on information that you can implement right away. She runs Barany School of Fiction, an online school for fiction writers and a 12-month group coaching program to help them get published. More resources on publishing, book marketing, and novel writing are on her blog, Writer's Fun Zone. When she's not helping writers, Beth writes magical tales of romance, mystery, and adventure that empower women and girls to be the heroes of their own lives. More about Beth's fiction here at http://author.bethbarany.com/.