Start with Your Accordion Mostly Closed, Guest post at TheBookDesigner.com
This week I have a post up at Joel Friedlander's The Book Designer site called "Start with Your Accordion Mostly Closed".
It's essentially how you can start your novel planning process with a tool that's typically for book marketing: the Elevator Pitch. Take a read and tell me what you think!
In this way, you start with your accordion almost closed — just 5 elements to think about for your story.
***
This tip is adapted from Plan Your Novel Like A Pro, our latest book. You can see more about this book here.
***
ABOUT THE INSTRUCTOR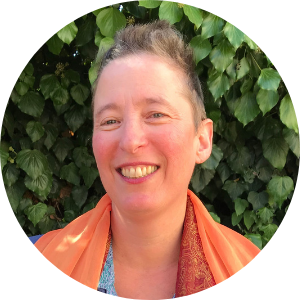 Award-winning novelist, Master NLP Practitioner and certified creativity coach for writers, Beth Barany teaches courses packed with useful hands-on information that you can implement right away.
Beth runs the Writer's Fun Zone blog, for and by creative writers.
She is also the author of The Writer's Adventure Guide, Overcome Writer's Block, and Twitter for Authors. Her latest book for authors is Plan Your Novel Like A Pro.
Discerning, individualized support in a group environment for the benefit of each person and of the whole is Beth's goal in each of her workshops and courses.
OTHER COURSES
Other courses I teach are at Barany School of Fiction, including the webinar version with handouts, teacher support, course bonuses, and membership into Fellowship of the Pen here.
WANT TO START WRITING BUT DON'T KNOW WHERE TO BEGIN?
Check out this free short Writer's Discovery mini-course here.