Make your fiction writing journey fun!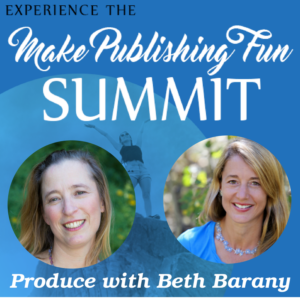 Please join me as my interview is now live on the Make Publishing Fun Summit where I share about making the fiction writing journey fun!
This is completely free for you to attend.
I will be sharing my story to Make Publishing Fun:
Kathryn Kemp Guylay, four-times best selling and award winning author and summit host, is a dedicated and insightful interviewer. I had a wonderful time chatting with her.
I know that this summit, Make Publishing Fun, is one that you will not want to miss.
What can you expect from the 27 Summit speakers?
You will learn:
How to prepare as an author/publisher; specifically, how to best fit into the rapidly evolving publishing industry.
To know yourself and understand the industry players in order to survive and thrive.
How to plan your budget for publishing.
How to choose your publishing model, beginning with the end in mind.
Methods to sort through publishing logistics, including ISBN numbers, book layout, covers, and so much more.
All about the publishing process, what format to publish in, and why each has its own benefits.
How to promote your messages by building your audience.
How to navigate the marketing and publicity options from ads to reviews, webpages, blog posts, podcasts, radio and TV.
Don't miss this interview series with this fantastic interviewer and diverse array of publishing experts.
Here's to your success!
Happy Writing!
All my best,
Beth
PS. Just a note to let you know that our homestudy, self-paced course Plan Your Novel: 30-Day Writing Challenge Homestudy course, Planning for Pantsers will go up to $80 as of June 1st. It's $60 currently. http://school.bethbarany.com/p/30daywc
***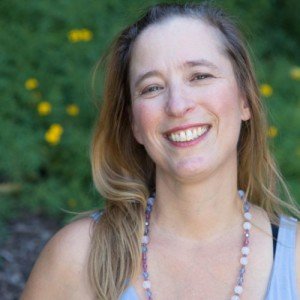 An award-winning novelist, Beth is a speaker, teacher, coach, and co-founder of the Barany School of Fiction which she runs with her husband, Ezra.