7 Keys to Author Success for Novelists with Beth Barany
In my weekly live #askaWritingCoach chat this week, I shared 7 keys to author success for novelists, and answered questions. I offered up two digital gifts this week — A Cupcake Christmas (Touchstone #5) and Twitter for Authors: Social Media Book Marketing Strategies for Shy Writers. When you show up live and ask questions, you have a chance to win prizes! We reward action over here.
The 7 keys I discussed are:
Mindset
Grounding
Persistence
Know Your Values/Define Your Own Success
Sacrifice/Pay The Price to do the Work
Good Communication with Yourself
Forgive all the Past Versions of you
I go more in depth for each of these 7 keys gives in the chat. Enjoy!
Subscribe here to get notified of my weekly chats.
---

Questions on the topic?
Email me ahead of time to be sure I'll answer it in the live show.
---
ABOUT BETH BARANY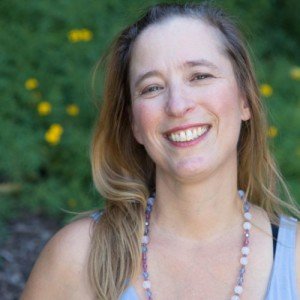 Creativity Coach for Writers and Certified Master NLP Practitioner, Beth Barany helps genre novelists write, publish, and market their novels. She's a book midwife and helps you inspire the world with your books. Get to know Beth and how she could support you at her site www.BethBarany.com.
---