Artist Entrepreneur: X for X-Rated—The Artist's Alphabet Guide to Writing About Your Art by Aletta de Wal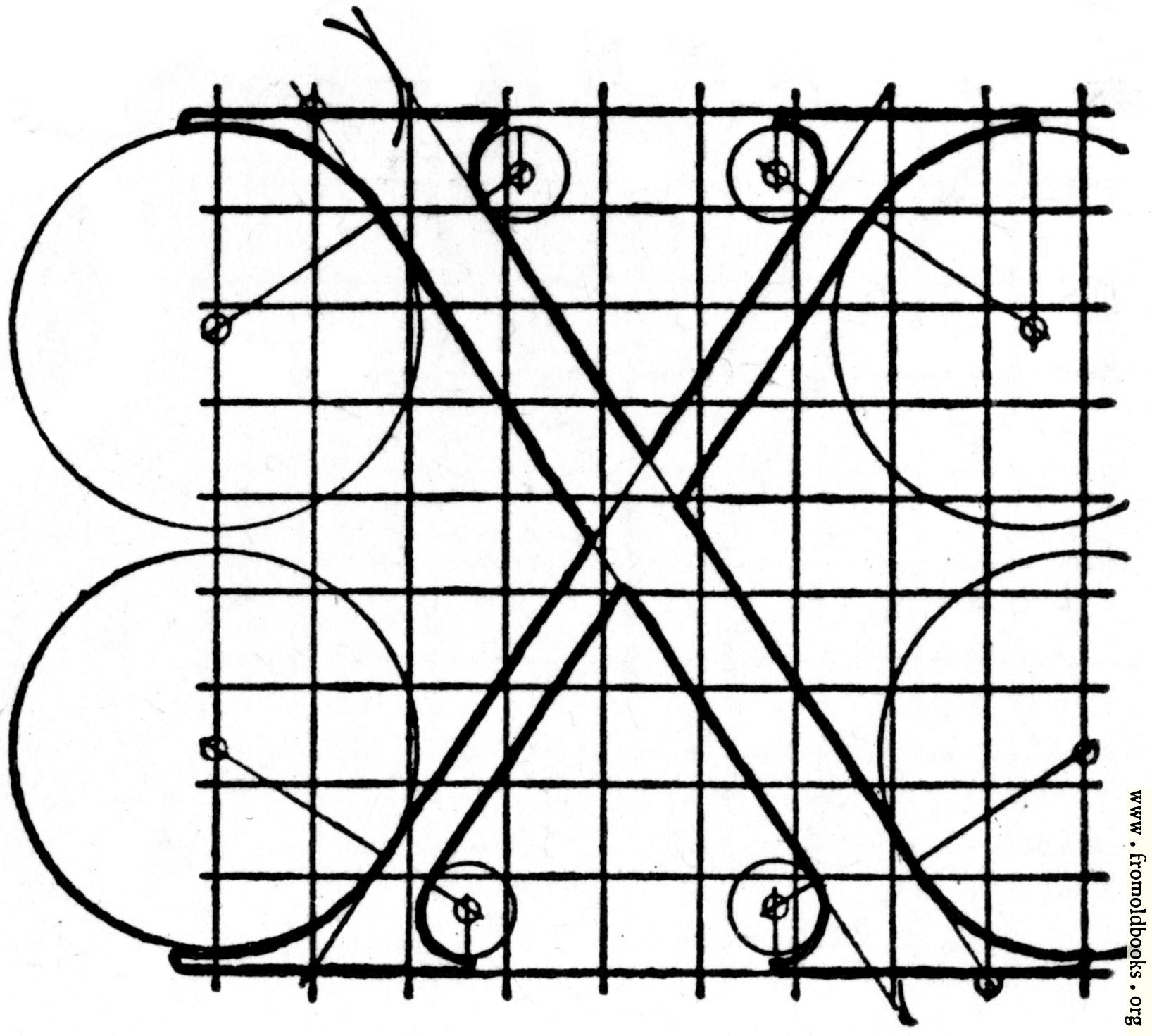 Welcome to the Artist Entrepreneur Column, an occasional series where we talk about the fun, wild and scary ride of succeeding as an artist entrepreneur of all stripes and types and mediums.
Welcome back guest columnist, Aletta de Wal.  She specializes in helping visual artists succeed in their fine art careers. She posts regularly on "The Artist's Alphabet Guide to Writing About Your Art" and other success tips for fine artists on the topic of writing about your art. Today it's X for X-Rated. Enjoy!
***
There are several types of writing that might keep you from getting 'A' rated by your readers.
I came up with this alphabet list on X-Rated writing actions to avoid: 
Accuse
Berate
Chastise
Denigrate
Exaggerate
Falsify
Gossip
Hate
Insult
Joke
Knock
Libel
Manipulate
Nag
Offend
Penalize
Quench
Rant
Swear
Tarnish
Unburden
Wisecrack
YELL
Zap 
The actions on list fall into these five categories:
Saying things about other people that are based in your opinion rather than on verifiable facts.
Expressing negative opinions about other people, their origins, beliefs, art or writing.
Expressing anger, violent disagreement, sarcasm or superiority towards others.
Using unacceptable language that offends others.
Making your art, accomplishments, and events seem more than they are.

 
The Internet allows anyone to write anything, publish instantly and globally. There are no editors to serve as monitors of good writing, good taste and good communications.
I'm not advocating for "Internet writing police." If you offend people, they can hit the delete button and your readership, and maybe your income will reflect their departure.
Nor am I saying that you are not entitled to your opinions, emotions or personal enmities. You are certainly entitled to those, but perhaps they are better expressed in person where there can be lively debate, problem solving and resolution.
My father used to say, "If you don't want something on the front page of the newspaper for everyone to see, don't say it or write it."
Maybe we could update that to "If you wouldn't say it to someone in person, don't write it on the Internet."
Next time, Y for You.
***
About the Author
Aletta de Wal, Artist Career Training
Aletta de Wal inspires fine artists to make a better living making art in any economy.
Aletta works with part-time, emerging and full-time artists who are serious about a career in fine arts. Aletta makes make art marketing easier and the business of art simpler.
More information at: http://www.artistcareertraining.com/artmatters-newsletter/