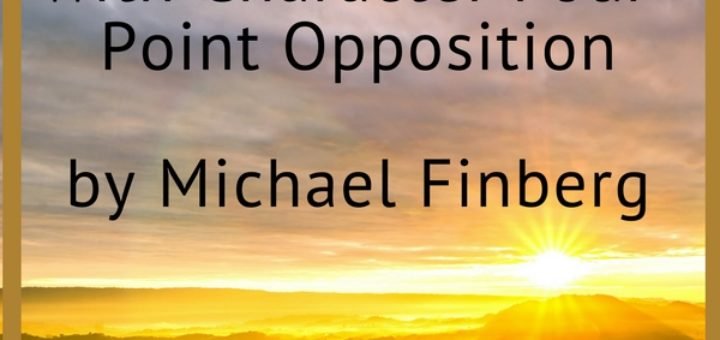 2
Let's welcome back Michael Finberg as he shares with us "Power Up Your Story with Character Four-Point Opposition." Enjoy!
2
When most people think of myth — if they think about it at all — conjure up images of Greek gods fighting it out in skimpy clothes.
0
To make a big splash in today's literary world, genre mixing is essential to a writer. Like a chemist, contrarian writers must mix many story elements to produce a powerful and fresh literary work. Premise and POV (point of view) must be chosen first, but then another critical choice awaits the writer.