Tagged:
indie author success
1
How Amazon bestseller and award-winning author of the thriller, The Torah Codes, Ezra Barany, really got on the bestsellers' lists.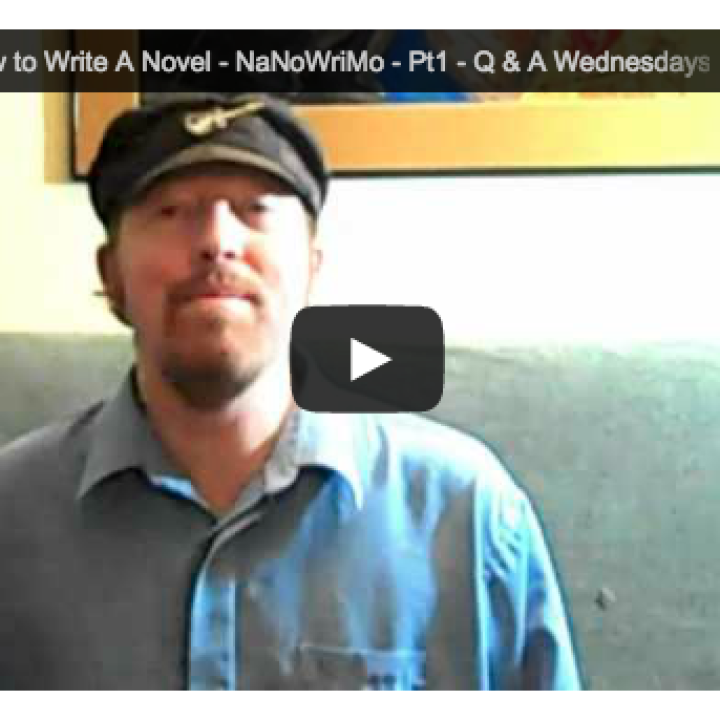 2
In this video, book mentor Ezra Barany covers the three keys to preapring for National Novel Writing Month (NaNoWriMo). Many authors think preparing for writing a novel in a month is a daunting task....