0
Enjoy this Q&A with Holly Shaw, performer, coach, and author the newly released, Making Art In the Middle of Madness.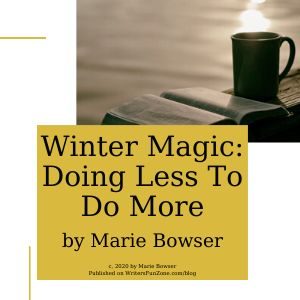 2
Doing less to do more is key to harnessing winter magic and the tremendous amount of power that the darker months, the time before and after the Winter Solstice in the Northern Hemisphere.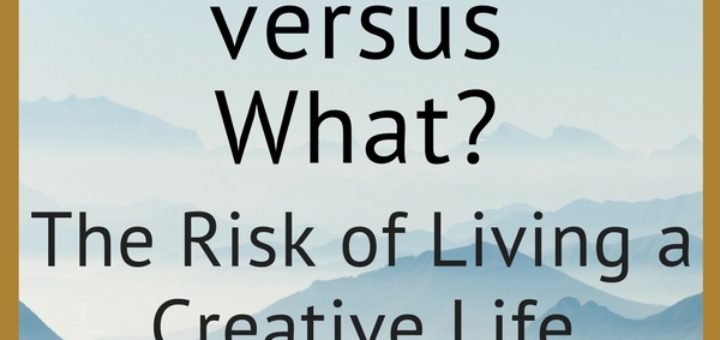 2
Should versus What? The Risk of Living a Creative Life. We are social creatures and learn how to be so by copying our parents and then later our peers.
Over the years, and actually starting quite young, we develop a sense of the "rules" of our family culture, then our wider culture.