Tagged:
blogging for authors
0
Finding a blogger who interviews authors in your genre and particular topic allows you to reach your target niche.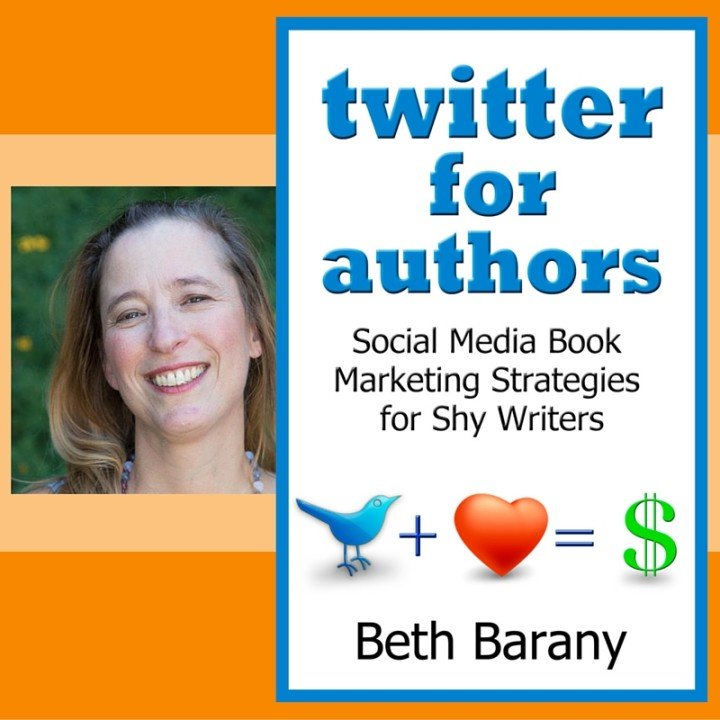 3
Recently, I wrote a post on blogging for authors for Friesen Press, a self-publishing company that educates authors to get the best book they can out into the world. (They don't pay me to...
1
This is a weekly post on social media for authors, usually appearing on Thursdays. Tuesdays is good, too. Authors, take note of this simple fact: "The more often you blog the more site visitors you will have, and the more people will know about you, and buy your books!"