The Shape of Stories can be graphed. At least that is what Kurt Vonnegut thought and AI is confirming.
Some books are easier to write than others. Some stories "write themselves," while others seem uninspired. Lift Your Story with Character Archetypes.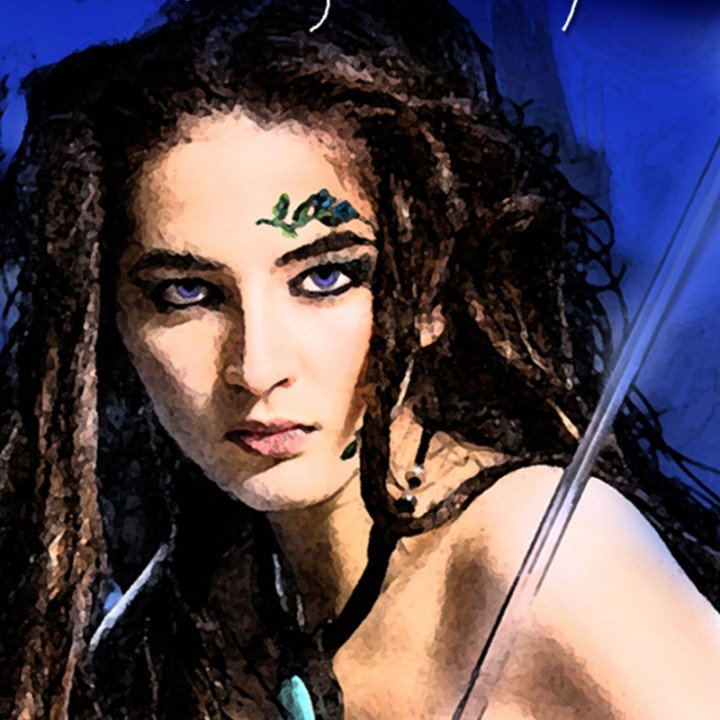 12
I talked earlier about the Bad Girl Archetype: We Love Her, We Hate Her, We Want to Be Her and Characteristics of a Kick-Ass Heroine Archetype. You could call them Part 1 and 2, if you want! Today I continue my exploration of these Kick Ass Heroines that I love in books, movies and TV shows. Hence, part #3!
Writing is a form of teaching. I'm a teacher who loves to write. I'm a writer who loves to teach. Which am I? Both. Quantum entanglement, my husband, the high school physics teacher, would say.
Archetypes for Writers: Using the Power of Your Subconscious by Jennifer Van Bergen An excerpt: "Ultimately the Self makes a place in the world for its whole Self where one did not exist before....