Your Writer Superpower
In these unprecedented times, where we have no idea when the "new normal" will arrive nor what it will look like, or even if it will arrive, we need to believe we are infinitely resourceful.
If you don't already have what you need to be a writer, then you can find it.
And that's why I chose to participate in this year's Write Publish Profit special 5-day promotion, and contributed my course, "Book Launches and Campaigns" to this launch.
Which brings me back to your writer super power.
With a word, a phrase, a story, you can transport your reader to a new world, evoke emotions, pique their interest, expand their awareness.
Your words are powerful.
Your words impact others and can soothe, empower, delight, open hearts.
Fiction creates empathy.
And the world needs more empathy. We live on this big blue marble together. What we each do impacts each other.
Your fiction creates ripples of change that help others far beyond your circle.
If your words add value to people's lives — and I know they do, there's not a single reason you should hide that from the world. Not one.
So what are you waiting for?
An idea to get you started?
Templates, checklists, and a blueprint to make the process easier?
A supportive community to hold you accountable to writing and publishing COURAGEOUSLY during these times?
How about all of the above (and then some)?
Then you're going to want to check out Write Publish Profit 3.0.
Write Publish Profit 3.0 is a wonderful collection of tools, training, and resources for self-publishers.
Inside, you'll find over $4,000+ worth of premium ebooks, e-courses, software, discounts on professional formatting and cover design, and so much more.
…but you can get everything for only $49 today.
Click here to check it out.
Have a happy and creative week! Happy writing, editing, creating!
Best,
Beth
PS. This amazing offer if only available for a limited time. Check it out today! http://bethb.net/wpp3
ABOUT MY COURSE: "Book Launches and Campaigns"
Explore your marketing style and create sensational book campaigns.
Connect with your creativity and craft book launches that generate excitement, attention, and sales, and are fun to do. Get ready to:
– Learn how to structure your marketing, so it's easy to organize and get things done
– Understand what to do when, so you have a clear path to follow
– Discover more ideas on how to promote your books, plus tools and techniques for marketing your book to your specific audience
Maximize your book marketing strategy with Beth Barany's 'Book Launches and Campaigns for Novelists'.
Available now as part of the Write Publish Profit 3.0 promo today:
***
ABOUT BETH BARANY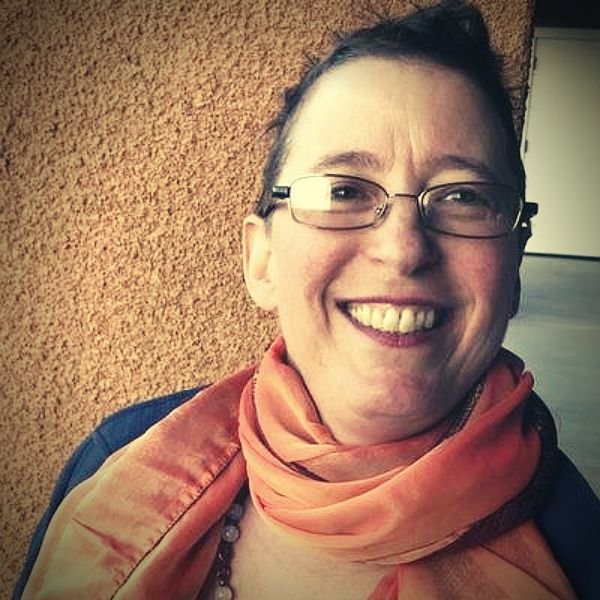 Beth Barany is creativity coach for writers, a teacher, workshop facilitator, and speaker, who helps fiction writers experience clarity, so that they can write and polish their novels, and proudly publish them to the delight of their readers.
Owner of the Barany School of Fiction, an online training hub, Beth takes great interest in how humans learn, create, and grow, and includes all her students' life experiences, including the ancestors, into the moment.
Along with her husband, Ezra Barany, she offers a year-long group program to help novelists edit and publish their novels. See more here.
Want a course to help you prepare to write your novel? Discover the comprehensive Plan Your Novel course here, co-taught with award-winning, bestselling thriller author, Ezra Barany.
She's also an award-winning novelist and writes magical tales of romance, adventure, and mystery to empower women and girls to be the heroes in their own lives.
Uncover her Henrietta series here (YA Fantasy) and her Touchstone series here (Fantasy/Paranormal Romance). Sci-fi Mystery with Romance.
Barany School of Fiction
http://school.bethbarany.com/
Writer's Fun Zone blog
http://writersfunzone.com/blog
Support our creative projects on Patreon
https://www.patreon.com/bethbarany
Twitter | Facebook | Instagram | Soundcloud | Medium