Join us for the How to Get Book Reviews Webinar
---
---
If you want to develop a long-term relationship with one of the key influencers in our industry—book bloggers—then you'll want to learn how to get reviews for your books.
This webinar is for:
Independent and traditionally published authors who want more reviews for their books.
Genre novelists, though you can adapt this material to your nonfiction books too. Resources we share will be tailored for genre novelists.
Soon-to-be-published novelists who want to line up early reviews from their supporters and fans.
Published novelist who want to get reviews for their current books, coming soon books, and even their backlist, so that they can generate new attention on their books.
In this special free webinar we will cover how to get reviews from book bloggers. They are people who love to read and have started their own blog or video blog, are active on social media, and love to connect with authors.

This webinar (and upcoming course) does not cover how to get industry reviews from such publications as Kirkus, Publishers Weekly, newspapers, or magazines.
We'll cover:
How to Find Appropriate Bloggers
How to Draft your Query to Bloggers
How to Track Your Progress and Research of Bloggers
How to Set up a Review Campaign and Why You Would Want To
Tips on How to Promote Your Review Campaign
And take your questions live!
---
Date: Tuesday, March 1, 2016
Time: 4pm PT | 5pm MT | 6pm CT | 7pm ET | xxpm GMT
How: Special Free Webinar!
Space is limited to 50 spots, so sign up early, and show up early.
I'm excited to share with you this information, hosted by me, Beth Barany, publisher of the Writer's Fun Zone and Book Midwife for dedicated genre novelists.
---
Click to Tweet: Sign up! Free webinar: How to Get Book Reviews 3/1 4pm PT #bookpromo #wfz http://bit.ly/BookReviewsWebinar

---
ABOUT OUR TEACHER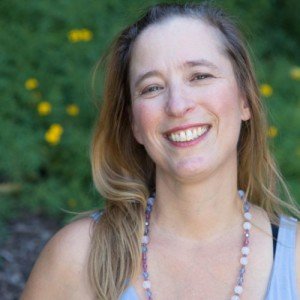 Beth Barany is an award-winning fantasy and romance novelist who has worked with over 100 authors to help them get their books written and published. Her first novel, a young adult adventure fantasy, Henrietta The Dragon Slayer (Book 1), won the 2012 Grand Prize Award of the California Indie Fiction contest. She's passionate about writing, story telling, and guiding authors to achieve their dreams. Her latest book for writers is Twitter for Authors: Social Media Book Marketing Strategies for Shy Writers.

SIGN UP HERE
And get some surprise goodies!