Tagged:
develop characters
0
Clothes can give your reader an important first impression of your character.
4
We've all heard the expression, "He can't see the forest for the trees." That means that someone can't see the big picture because he's too focused on details. Writers, however, have the opposite problem.
2
The character we love to hate. I write fantasy and paranormal, so yeah, the villain, is kind of important. I did some fancy footwork to not have a huge villain in the first book...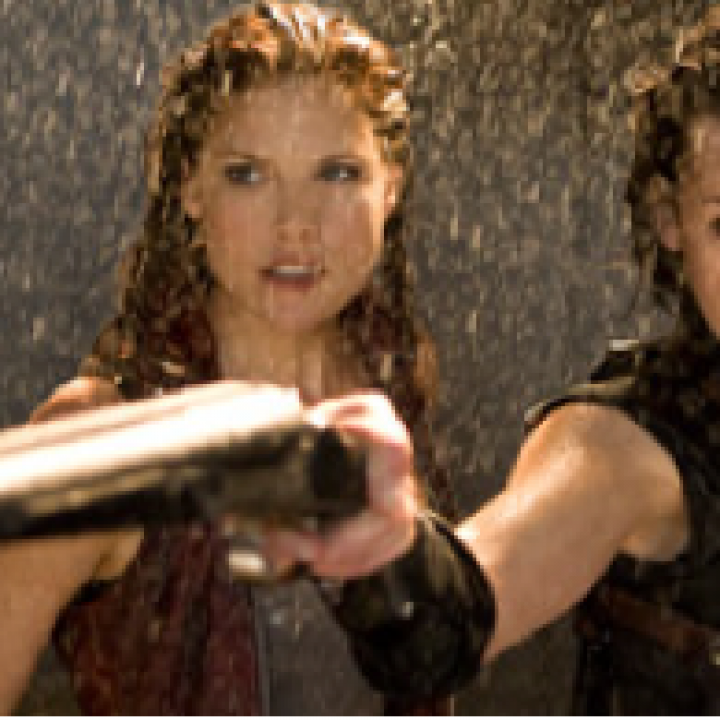 0
Last week I shared about how to get clear on our character's motivation. If your readers don't "get" your readers it is often because they don't understand her. This week I want to focus...