15 Mistakes I Made on the Way to Publication by Martha O'Sullivan
Please help me welcome Author Martha O'Sullivan today on Writer's Fun Zone! Martha shares with us the 15 mistakes she made on the way to publishing her books. Enjoy!
***
I attended my aunt's funeral in Chicago over the weekend and subsequently reconnected with some extended family. There were twenty of us grandchildren born over two decades and I proudly hail as the second youngest of this endearing motley crew.  Being an only child, some of my cousins were like pseudo-siblings to me growing up.  In more recent years, however, life only seems to bring us together to celebrate quintessential milestones such as weddings and funerals. This Saturday, in typical Irish form, began as one and ended as the other.
As we caught up on each other's lives, many of my cousins were surprised to learn I was a published author. Their initial reaction was unexceptional."I didn't know you were a writer! How long have you've been writing?"
Good question.
I have considered myself a writer for as long as I can remember. After all, I wrote for the school newspaper in college, cranked out promotional pieces and ceremonial correspondence in my first job, wrote everything from new book info sheets to author bios to publishing plans in my last.
But that was different.
Writing novels is real writing.
The kind you put your name on. The kind that defines you. The kind you can't write until you've experienced life, love, heartbreak, fear, loss.
And rejection.
I've had more than my share of that over the last few years and I expect I'll have more in the next few, so I've put together a list of some of the mistakes I made on the take-no-prisoners road to publication.
15 Mistakes I Made On The Way To Publication
  by Martha O'Sullivan
I thought I needed an agent.
I thought I had to go through traditional publishing and print channels.
I thought Harlequin ruled the world.
I didn't think it would take five YEARS to get published.
I should have brought The Emotion Thesaurus by Angela Ackerman and Becca Puglist before I wrote my first book instead of when I was editing my second.
I underestimated how generous, supportive and welcoming writers were.
I should have gone to RWA Nationals the year I started writing.
I should have joined TARA the second I got home.
I should have kept reading. I started writing at night instead of reading.
 I should ALWAYS write the last chapter first. I should have known this since I often find myself reading the last few pages of a book midway through chapter two.
I should have joined a critique group.
I should have shouted that I was writing from the rooftops instead of keeping it to myself.
I should have known the last rejection hurts just as much as the first one.
I should have known that writing the book was the easy part.
I knew how bad I wanted it, so I should have known I would do it.

 
But the one thing I did right? I never gave up! And that's how a writer becomes an author.
In Second Chance (Chances trilogy book #1), star-crossed lovers Lindsay Foster and Brian Rembrandt keep the rugged, fawn-colored shores of Lake Tahoe blazing hot long after the summer sun has set. In Chance Encounter (Chances trilogy book #2), Delaney Richards and Mike Savoy heat up San Francisco's chilly days and fog-cloaked nights with white-hot passion and pulse-pounding suspense. In Last Chance (Chances trilogy conclusion) the long-bridled desire of Moira Brody and Paul Webster melt the snowcapped Sierras into torrid puddles despite the single-digit temperatures of the Lake Tahoe winter.
***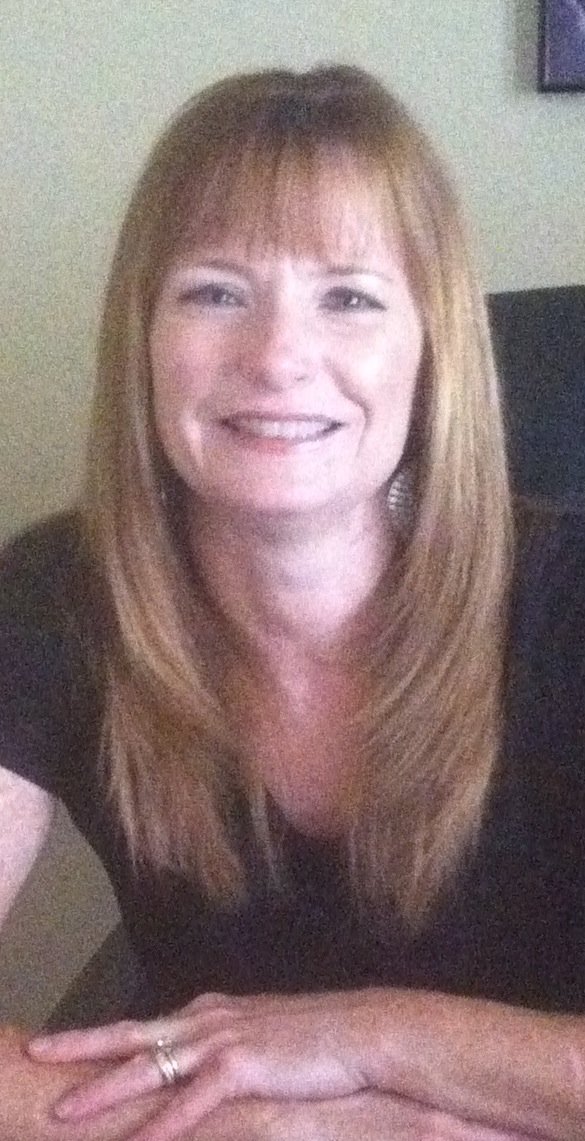 Martha O'Sullivan has loved reading romance novels for as long as she can remember. Writing her own novels is the realization of a lifelong dream for this stay-at-home mom. Martha writes contemporary and erotic romances with traditional couples and happy endings. She is the author of the Chances trilogy available from Red Sage Publishing. Her current work-in-progress in a sweet and steamy Christmas novel set in Florida. A native Chicagoan, she lives her own happy ending in Tampa with her husband and two daughters. Please visit marthaosullivan26.wix.com/marthaosullivan or http://eredsage.com/store/OSULLIVAN_MARTHA.html for reviews, excerpts and more.
The Chances trilogy by Martha O'Sullivan. 
Available at: marthaosullivan26.wix.com/marthaosullivan
http://eredsage.com/store/OSULLIVAN_MARTHA.html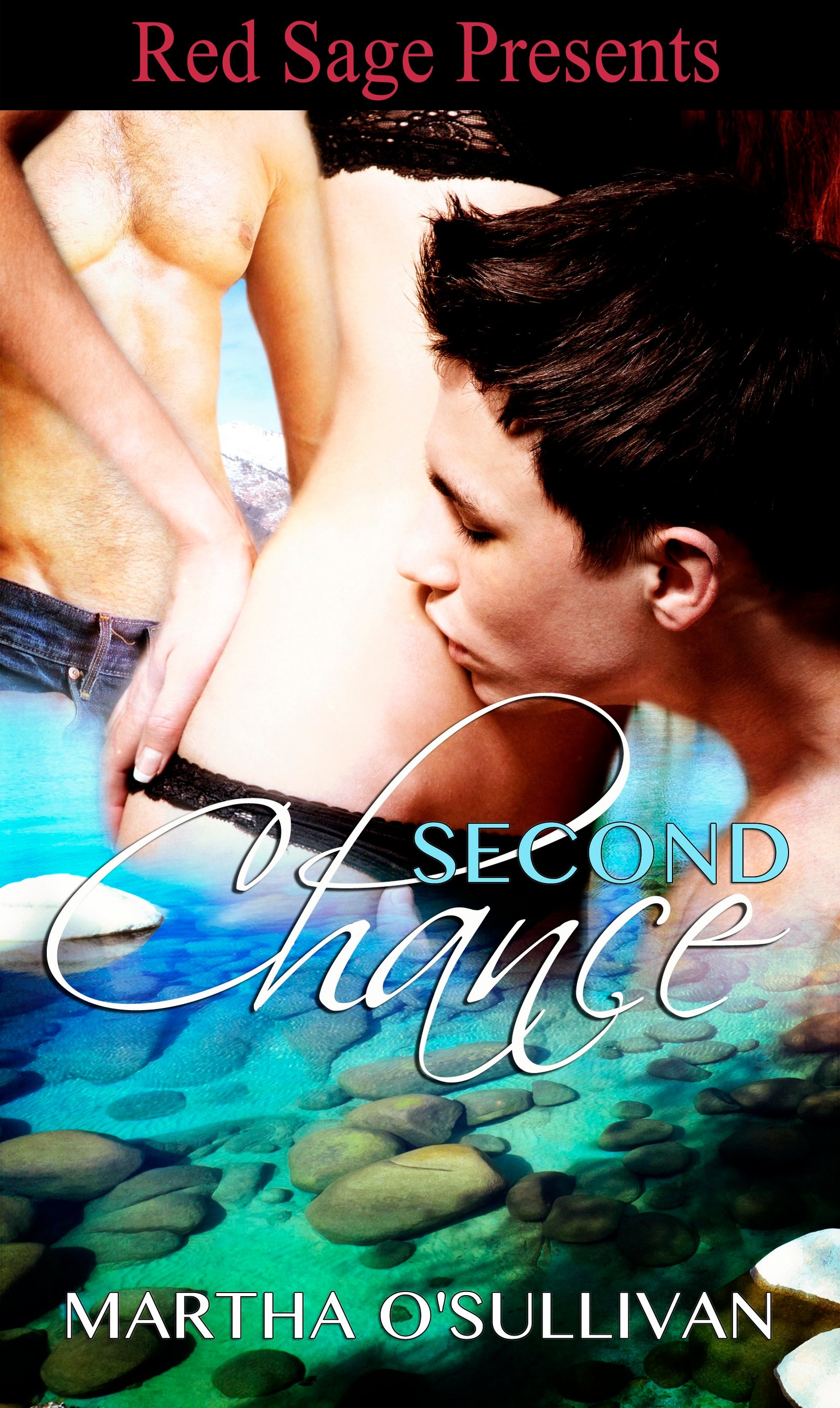 Second Chance (Chances trilogy #1):
eRedSage.com: http://bit.ly/M0uzT2

Amazon: http://amzn.to/1lOL0yW

Barnes & Noble: http://bit.ly/1nz6heU

Kobo Books: http://bit.ly/1ezcLF7

Bookstrand.com: http://bit.ly/1dPxJj4

Allromancebooks.com: http://bit.ly/1cEBJTX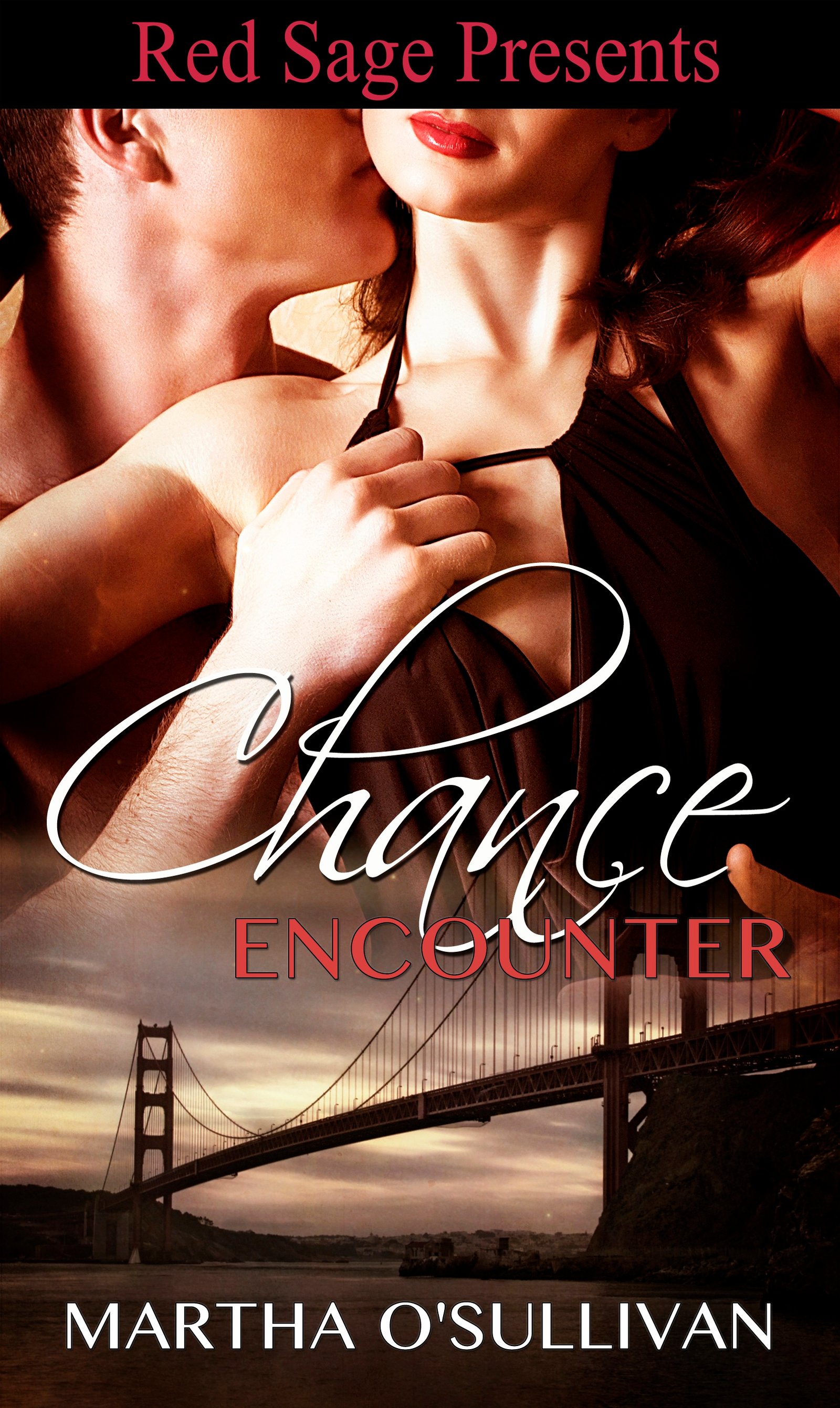 Chance Encounter (Chances trilogy #2):
eRedSage.com: http://bit.ly/1c6CJDn

Amazon: http://amzn.to/1jhs5eG
Barnes & Noble: http://bit.ly/1f1qHwh
Allromancebooks.com:  http://bit.ly/1c6Cjgg

Goodreads: http://bit.ly/1ov4TNS

Last Chance (Chances trilogy #3):