Resolving to Write by Annmarie Miles
Annmarie Miles joins us again for another month with the Writer's Fun Zone. In today's article she shows us how to resolve to write. Enjoy!
***
Happy New Year everyone.
I wonder did you take a break from blogging over the holidays?
Sometimes I think I'm always writing – even if I don't have a pen in my hand or the laptop on.
I was coming up with all sorts of story ideas. I attend a wedding on New Year's Eve and the next day was tap tap tapping away, writing a story about a wedding scenario that wasn't quite what it seemed. I couldn't help myself.
I hope that you were able grab some ideas and raw material. And now that you have it, what will you do to put that writing resource material to good use?
This is the time of year for resolutions but I'm not a fan of them… mainly because I never keep them. The only resolution I have ever kept is the one to not make any… success!!! 🙂 But when it comes to writing, I've learned that it's always good to have goals and plans for the year. (It's different from a list of resolutions as it usually lasts beyond the 2nd week of January. 😀 )
It might feel a bit daunting to plan out a whole year of blog posts but if you start month by month it gets a bit easier. Many months have a theme you can connect to, Oscars in March, Easter in April, vacations in August, Thanksgiving in November. There are also some events in the 2014 that you can write about. In February the Winter Olympics takes place and the World Cup (Soccer) will be on in Brazil in June.
Add to that your own personal plans for the year and already you've got at least one post per month.
Why not print out a plan for the year. Start with a monthly calendar and see if you can fill it in so that you have at the very least two planned posts per month. If you can write them and pre schedule that's even better. You can also invite some guests to write for your blog. I'm always up for writing a guest post for someone and I love having guests write for me.
Starting the year with a sense of organisation and a couple of steps ahead of the game will set you up for a very successful blogging year.
It's also a good time to review your blog – twice a year I always go through a little check up and tidy up.
       Check the buttons and badges on your blog. Make sure none of them are out of date.
       Make sure all the links work and direct to live pages.
       Take a look at your 'About Me' page. Is all the info up to date? Have you news to add or a change of contact       details? Does your picture still look like you?
       Check your 'blogroll' (this is what it is called on WordPress – it's basically a list of blogs you like and recommend to your readers). Are all those blogs still regularly updated? Are there new blogs you're enjoying and need to add to the list?
       How about the theme/style of your blog? Does is need refreshing?
       Think of ways you can increase your subscribers
And maybe there are bigger goals to aim for…?
Why not find out what Blog Awards you qualify for this year? Maybe some of your blogging wisdom could be collected together into an ebook that you can use to give as a gift to subscribers?
If you have more ideas please share them below. It would be great to hear about your blogging plans for the year. As well as the above, mine include a brand new website. More news soon.
Happy New Blog Posts 🙂
***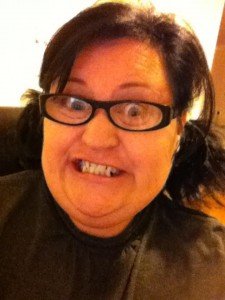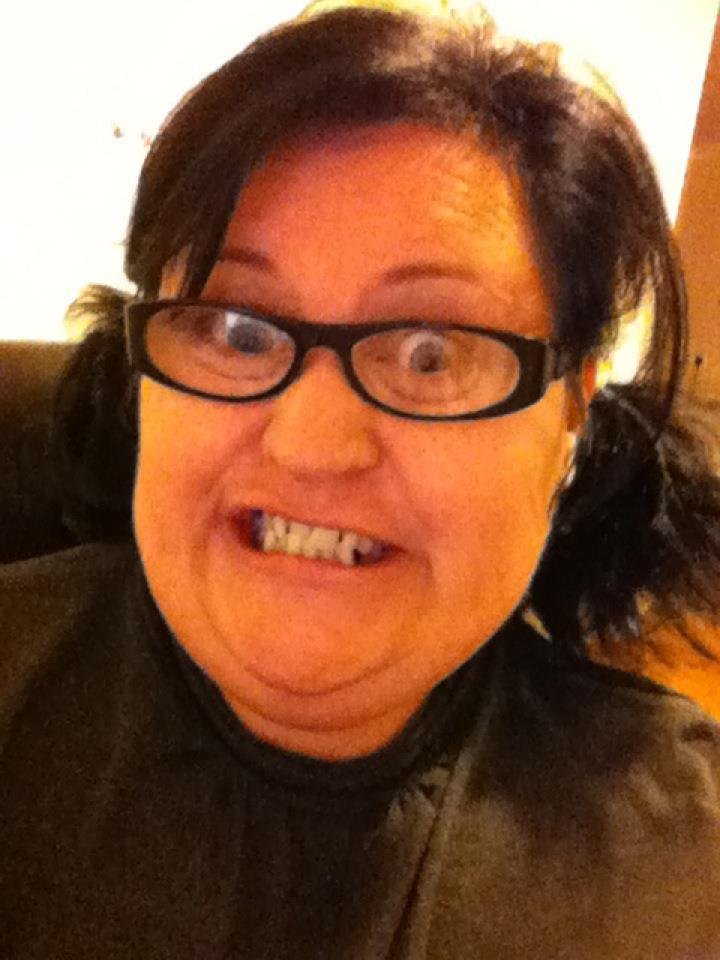 Annmarie Miles is 40 something, Irish, Christian, married, and proud to be all of those things. She loves words, music & chocolate!
You can get her first collection of short stories 'The Long & The Short of it' in paperback or for any e-reader from the fiction section of www.emuink.ie
Where to find Annmarie: Email: amowriting@gmail.com
Facebook page: https://www.facebook.com/amowriting
Google+ auntyamo
Twitter: @amowriting
Personal Blog: www.auntyamo.com
Fiction Blog: www.ficticiousamo.wordpres