0
Please welcome guest author, Alicia Rasley as she shares with us "13 Prime Principles of Plot." Enjoy!
3
Please help me welcome Martin Haworth to Writer's Fun Zone as he shares with us "Overcoming Criticism." Enjoy!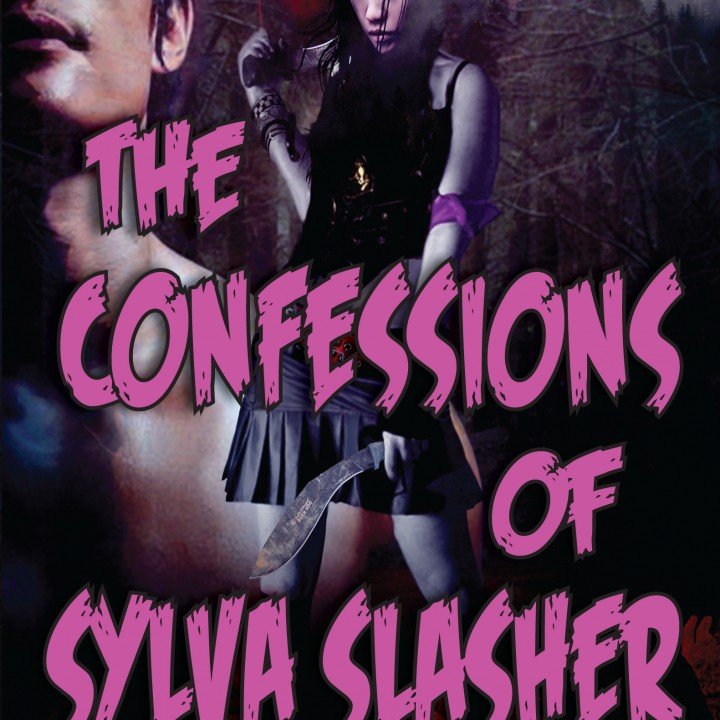 3
Finding a good writing critique group can play a critical role in getting your book ready for publication as well as in front of a reputable publisher.
1
by Guest author, Caroline Jaffe-Pickett If you had told me that I would ever have been named one of 39 writers to follow on Twitter, and had an excerpt from my novel in progress...