Let's Talk Editing Fiction with Beth Barany + Catharine Bramkamp
I've been running weekly live chat on Blab.im on Wednesdays, 2pm Pacific/5pm Eastern. You can subscribe here.
In my weekly live #askaWritingCoach chat this week, Catharine Bramkamp and I chatted about editing your fiction. We talked about the differences between different kinds of editors, having beta readers, critique partners, and writing contests. We also gave away prizes. When you show up live and ask questions, you have a chance to win prizes!
ABOUT CATHARINE BRAMKAMP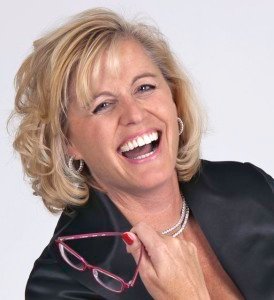 Catharine Bramkamp is the co-producer of Newbie Writers Podcast that focuses on newer writers and their concerns. She is a successful writing coach, Chief Storytelling Officer, and author of a dozen books including the Real Estate Diva Mysteries series, and The Future Girls series. She holds two degrees in English, and is an adjunct university professor. After fracturing her wrist, she has figured out there is very little she is able to do with one hand tied behind her back.
You can contact Catharine for editing help via her site, Your Book Starts Here.
Catharine is one of the columnists for Writer's Fun Zone. You can see all her articles here.
---
More Editing Resources
If you'd to learn how to edit your novel in a structured course with experienced teachers, check out Beth Barany's Edit Your Novel Bootcamp January 2016. Early Bird Deadline ends Dec. 10, and registration closes Dec. 28, 2015.
 One of the best ways to get feedback on your writing is to enter your manuscript in contests that offer feedback. We have one! Deadline to send in your entries: December 18, 2015. Go here for all the details: Contest for Aspiring Romance Authors.